Short-Term Scientific Missions: First Call For Applications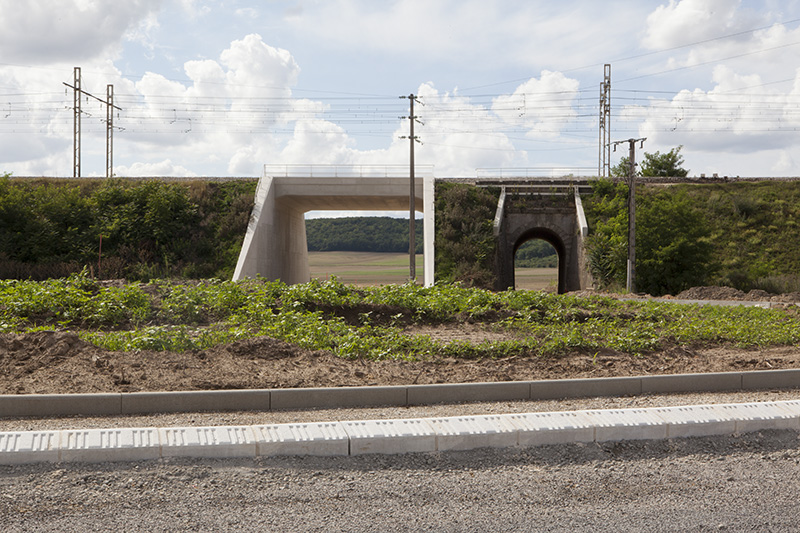 CALL FOR APPLICATIONS BY 
20th February 2020
We announce EFAP's first call out for proposals to the Short Term Scientific Missions programme (Year One: ending 30 April 2020).
DESCRIPTION 
The purpose of EFAP's Short Term Scientific Missions is to support individual mobility and foster collaborations between Home and Host institutions, in the form of a set of visiting fellowships, residency opportunities, networking and knowledge exchange visits.
EFAP's broad goal is to establish a dialogue across the network boundaries from universities, art academies, NGOs, community-based organisations, independent research entities, museums, to promote exchange with a focus on emergent forms of artistic- and practice-based research. Within this action STSMs will serve as a hub for interaction between researcher-academics, artists, designers, curators, craftworkers, and private sector individuals within COST member countries. STSM applications should be linked to one of the main activity areas of EFAP and, where possible, the tasks of the Working. 
WHAT IS OFFERED IN A STSM?
A STSM Grant is a fixed financial contribution with the following criteria:
Up to a maximum of EUR 2 500 or EURO 3 500 for ECR in total for each successful applicant
And up to a maximum of EUR 160 per day can be afforded for meals and accommodation
The mission must have a duration between 5 and 91 days
Early Career Researchers can request up to 180 days
WHO IS ELIGIBLE?
STSM applicants must be PhD students, postdoctoral fellows, employees, or affiliates of an institution, organisation or legal entity (clearly associated with the project's research). Affiliation criteria is guided by COST with the aim to be as inclusive as possible.
Particular consideration will also be given to candidates moving from/to COST Inclusiveness Target Countries (ITCs). International COST participants may host STSM researchers from European COST countries but may not apply for STSMs themselves.
The applicant needs to be an individual affiliated to a HOME and HOST institution that are both within a Full/Cooperating Member Country, and could also include a NNC Institution, or a RTD organization (though a HOST could also be an Approved International Organisation, EU Commission or a EU Body, Office or Agency.)
There is a separate conference attendance strand for ECR/PhD students. Researchers cannot apply for an STSM within their own country.
ONLINE APPLICATION PROCESS
In addition to the online application, you must provide a letter of invitation from the Host institution. Importantly, approval from the Home institution and valid visas for international travel, etc, is the sole responsibilty of the applicant.
Please state in your application:
how the STSM would contribute to EFAP's mission statement (being an open and inclusive network) and MoU objectives

how it would help address obvious knowledge gaps and urgent needs

whether it aligns with the Working Groups 1-5 (Contexts; New Vocabularies; Evolving Strategies; Implementation; Evaluation)

estimated timings and costs (the Mission must end by end of Year 1 - 30 April 2020)

proposed or likely outputs or outcomes of the Mission.
Apply via the link: https://e-services.cost.eu/stsm
We aim to fund between 2 and 4 STMS in Year One, judging against the stated criteria.
Applicants will be informed of the result as soon as possible after the deadline of 20th February 2020.
EVALUATION PROCESS 
The applications will be reviewed by the STSM Committee
Contact for further information and conditions: EFAP's short-term scientific missions are coordinated by Andrew Patrizio: a.patrizio@ed.ac.uk
More information about the COST Action website click here
ART –  TRANSFORMATION –  PEDAGOGIES, EDUCATION, LEARNING — ACTIVISM – LOCALITIES AND THE GLOBAL – INTERACTION – TECHNOLOGIES – DECOLONIALISM – WORLDVIEW – COMMONS – INDIVIDUAL vs COMMUNAL LAW – ENVIRONMENT.
DEADLINE FOR APPLICATIONS BY 20th February 202O