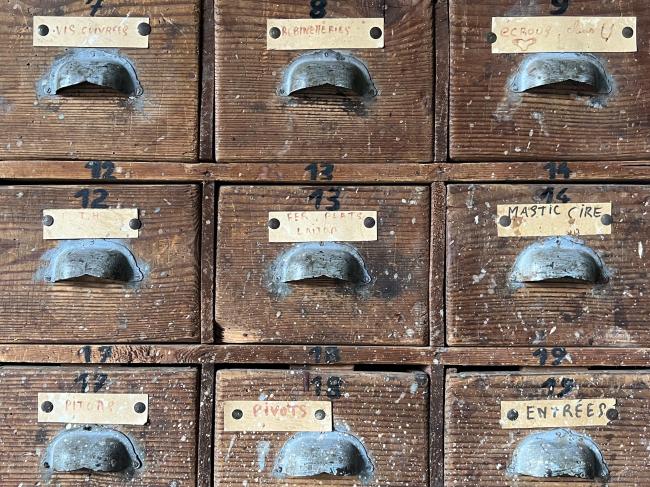 The New European Bauhaus and the creative KIC EIT Culture & Creativity have substantial impact on the conditions for artistic and practice based research. One thing is for sure: Advanced practices in art and culture seem to get recognised as potentially relevant contributions to a knowledge production that responds to societal challenges. Over the past four years our COST Action 18136 EFAP has followed these developments closely and (self-)critically.
Now it is time to draw first conclusions. Join us for the final event in Tabakalera in San Sebastian, on September 7 and 8, 2023! Don't miss out on the telematic live performance by Chicks on Speed x UKRAiNATV on September 8, at 20.00!
The public program features contributions by: Clara Montero and Florian Schneider, James Livesey and Koen Brams, Irit Rogoff and Oier Etxeberria, Miguel Ángel Herrera Gutiérrez and Andrea Phillips, Teresa Muela Tudela and Juan Carlos Abascal, Marta Materska-Samek and Kenan Zekić, Georg Russegger and Joe Lockwood, Sanne Kofod Olsen and Stefan Winter, Ines Moreira and Rom Dziadkiewicz, among many others.
September 7
10:00 - 14:00 Meeting of the Management Committee (internal for MC members)
16:00 - 19:00 Working Group meetings (internal for WG members)
19:00 - 21:00 TRANSITIONS: Dialogues on art and culture in challenging times
Florian Schneider and Clara Montero Tellechea,
Koen Brams and James Livesey,
Irit Rogoff and Oier Etxeberria,
Miguel Angel Herrera Gutierrez and Andrea Phillips,
Teresa Muela Tudela and Juan Carlos Abascal.
This session is moderated by Joe Lockwood.

September 8
10:00 - 11:00 Editing session of the white paper
11.00 - 11.30 Reflections on the vocabulary

12:30 - 14:30 EFAP AND BEYOND: Experiences, challenges, perspectives
12:30 - 13:00 Contexts
13:00 - 13:30 Strategies
13:30 - 14:00 Implementation and institutions
14:00 - 14:30 Whitepaper. By___ Challenges and perspectives: Joe Lockwood, Marta Calvente, Marta Materska- Samek and Rom Dziadkiewicz

20:00 - HOPE POP: Hybrid Togetherness. Chicks on Speed and UKRAiNATV x StreamArtStudio
All meetings will be held in the Z Hall in Tabakalera, except for the WG meetings which will be held in the LAB Tabakalera, unless the groups decide to meet elsewhere.
Participants who are not member of the COST action are kindly requested to get in touch with us via the contact form